*Product List*
Holiday Product Special 20% off towards your product purchase when you spend $50 or more on your next visit. Free shipping when you spend $100 or more on your next product purchase.
Not to be combined with any other offer. Offer expires 12/31/2018. All sales/services are final. No returns for hygienic purposes unless the product is faulty or allergic reaction is present. If skin reaction present other than redness from chemical peels, stop use and return product. Seek medical attention from your medical provider only if irritation persists.
You can pre-order with Bernadette or order products directly online through MindBody Online. Earn loyalty rewards with product purchase. Give Bernadette a call 831-613-1SPA (1772).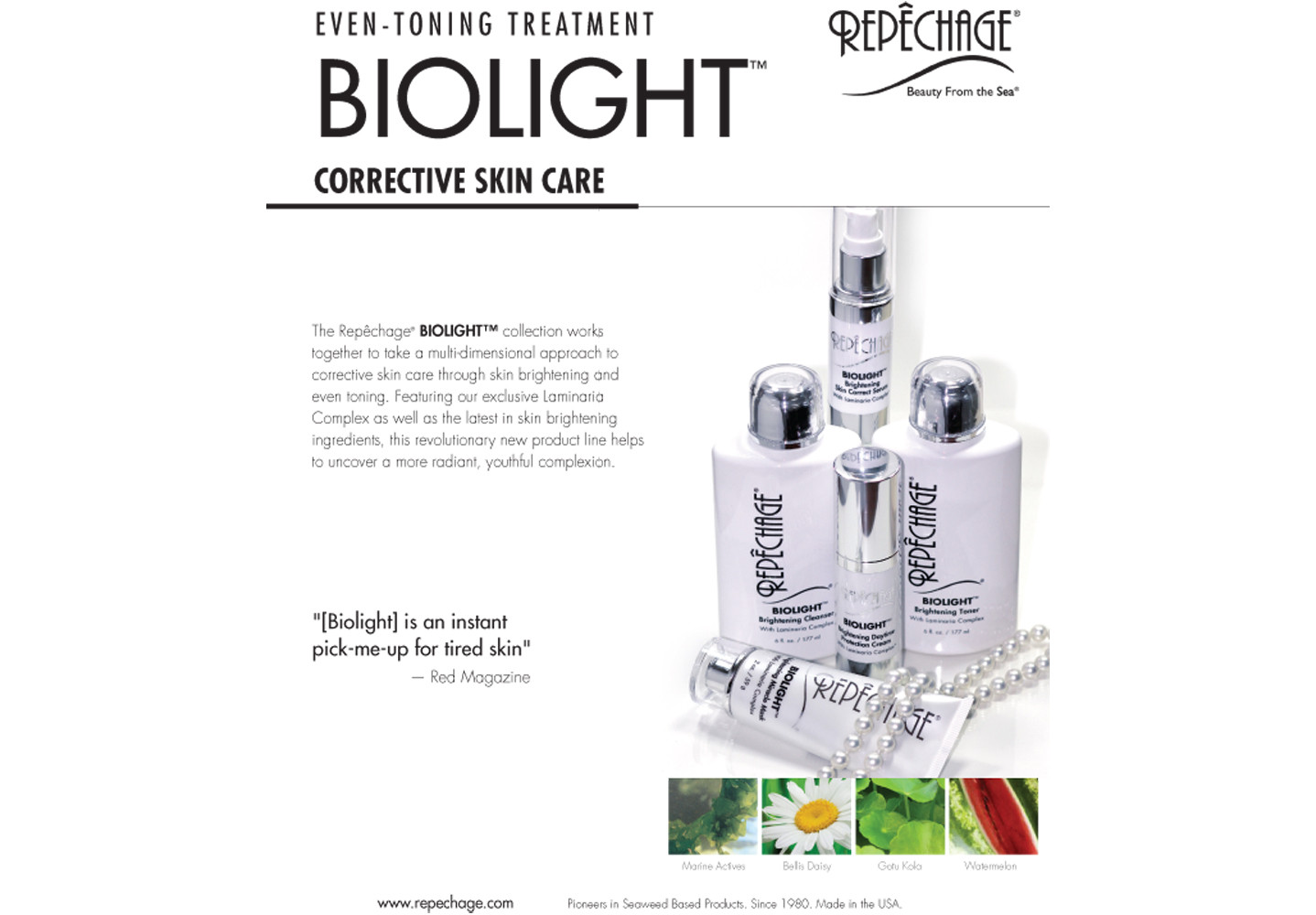 Biolight skincare for even skin tone. Brighten dull skin. Book Brightening Facial monthly and order the Biolight Corrective Skin Care products for best results. $457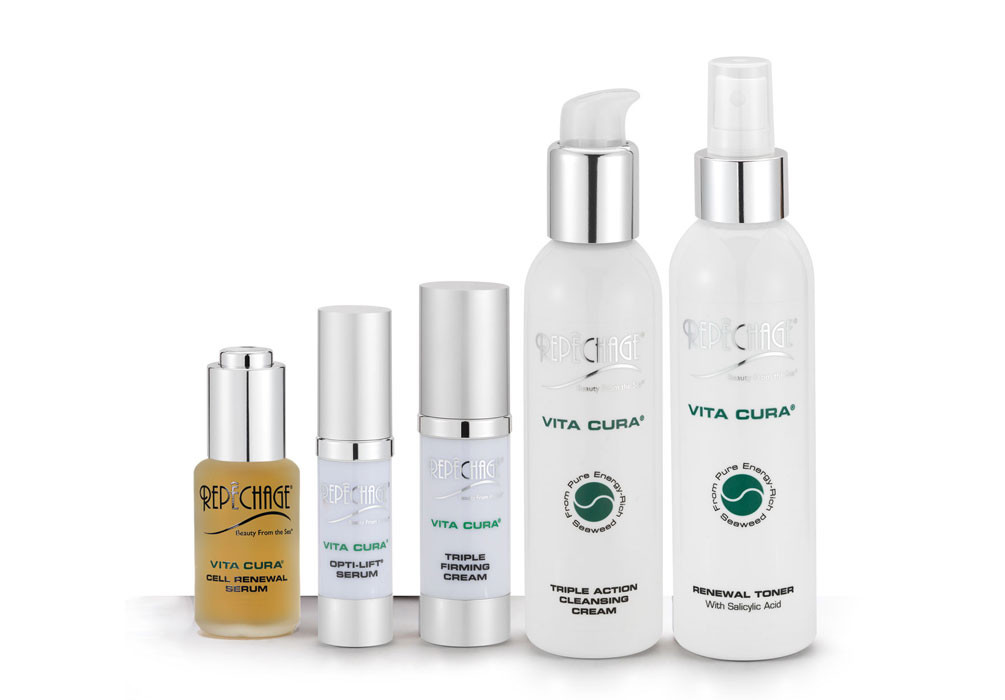 Vita Cura collection is perfect for hydrating, lifting, firming, and toning the skin. Book the Vita Cura 5 phase firming facial monthly for best results. Perfect for in your 30's skin and mature skin. $282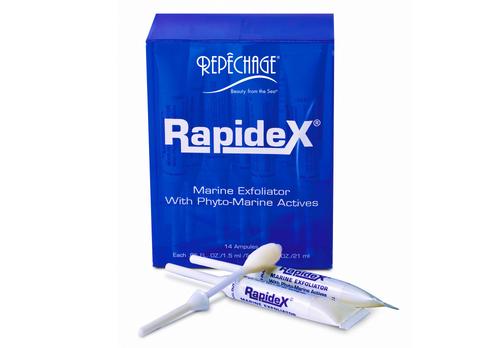 Recommend RapideX for home use. 14 day use at night. Rinse in the morning. 5 peels in one for exfoliating the skin. $59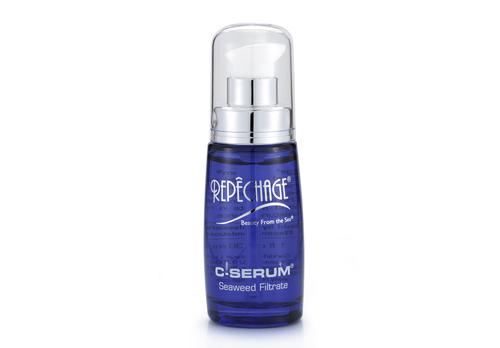 Repechage C-Serum 5 star antioxidant product. Perfect for sensitive skin. Non-irritating vitamin C. Use on sun damaged skin and acneic skin. Use after cleansing before moisturizing. $59

Repechage honey and almond scrub for all skin types. Recommend exfoliation once to twice a week. Purifies and deep cleanses the skin. Made with natural ingredients. $33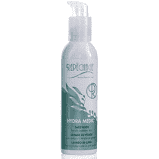 Repechage Hydra Medic Wash for oily and acneic skin. Made with salicylic acid and botanical ingredients. Not drying.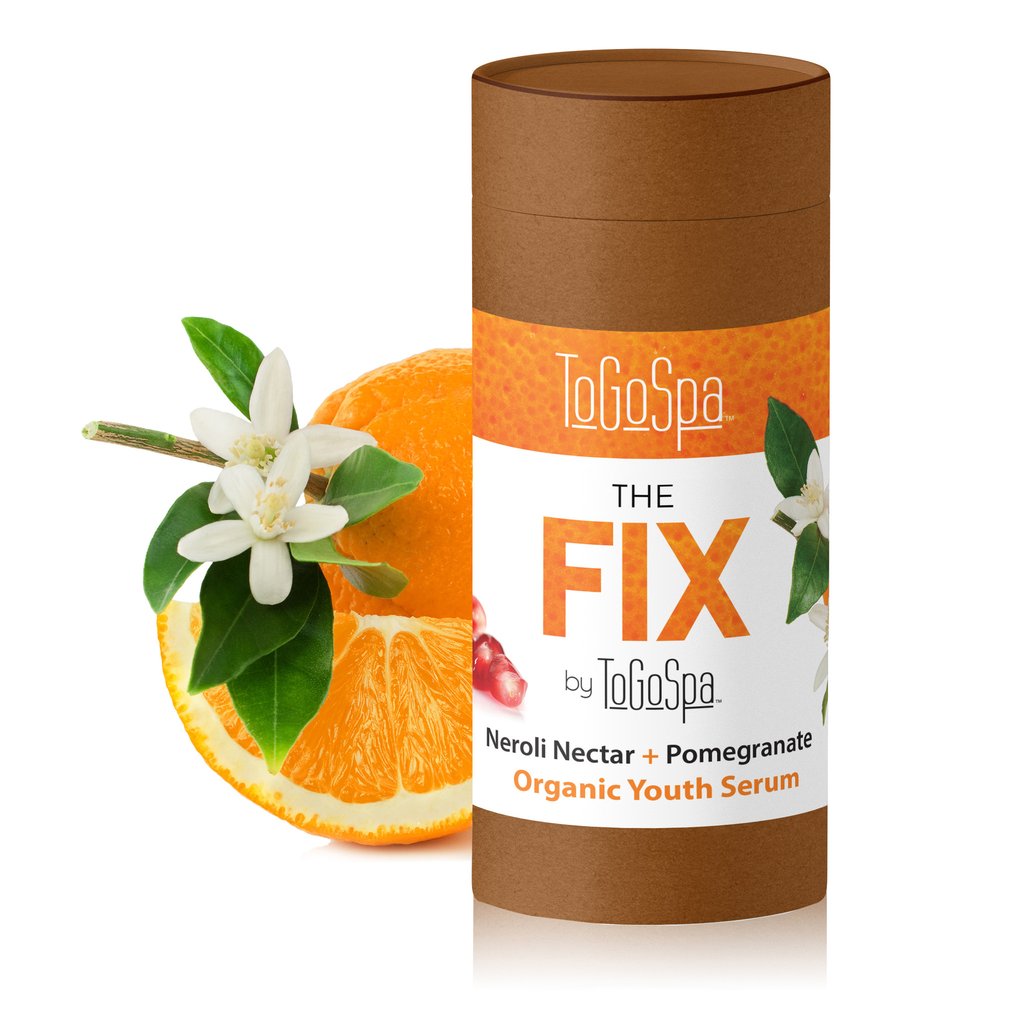 ToGoSpa The fix organic youth serum with pomegranate and neroli (natural aphrodisiac) oils. Full of vitamins A, B, C, and E. Use 10 minutes before applying makeup. Apply twice daily. $36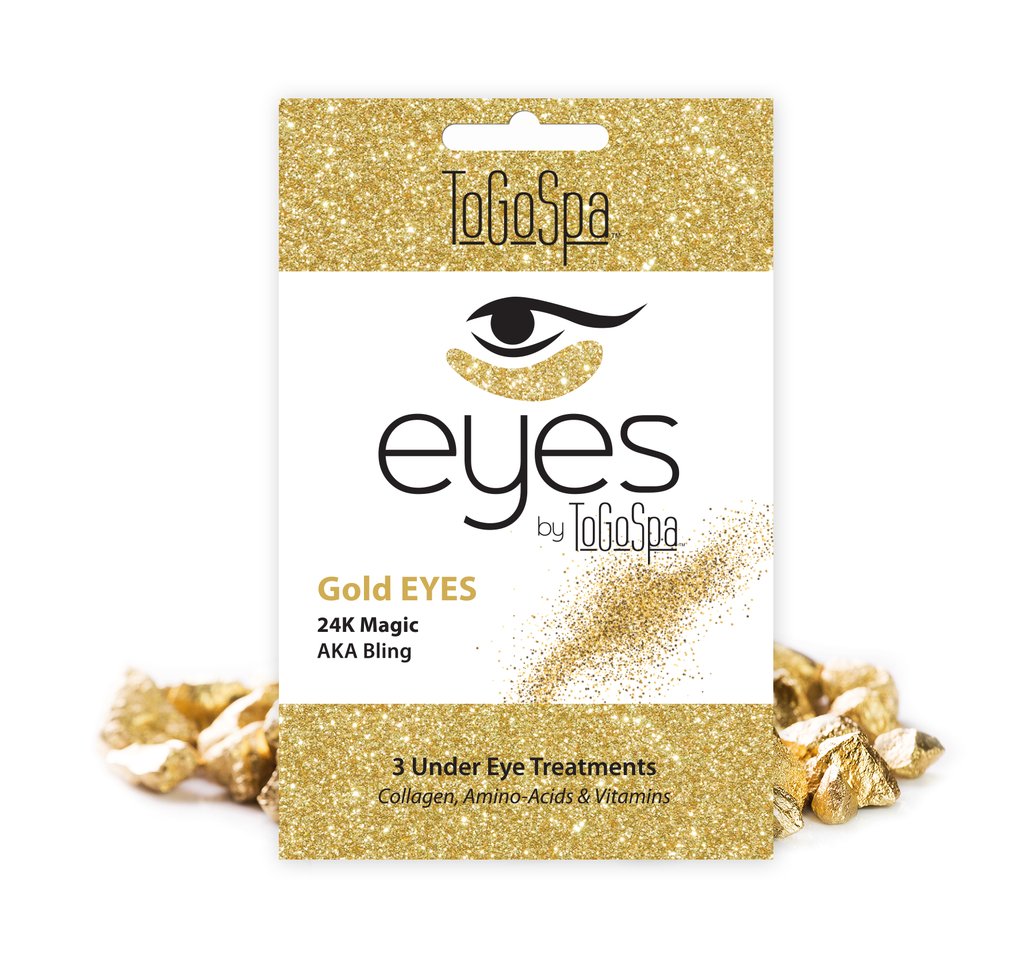 ToGoSpa 24K Magic Nano eye pads. Get your dose of vitamin C and E. Results driven eye pads. According to ToGoSpa, "24k Nano Gold promotes a healthy and radiant complexion. This formula is perfect for those that want to brighten tired eyes and reverse the signs of aging and GLOW!" One pack includes 3 treatments. $15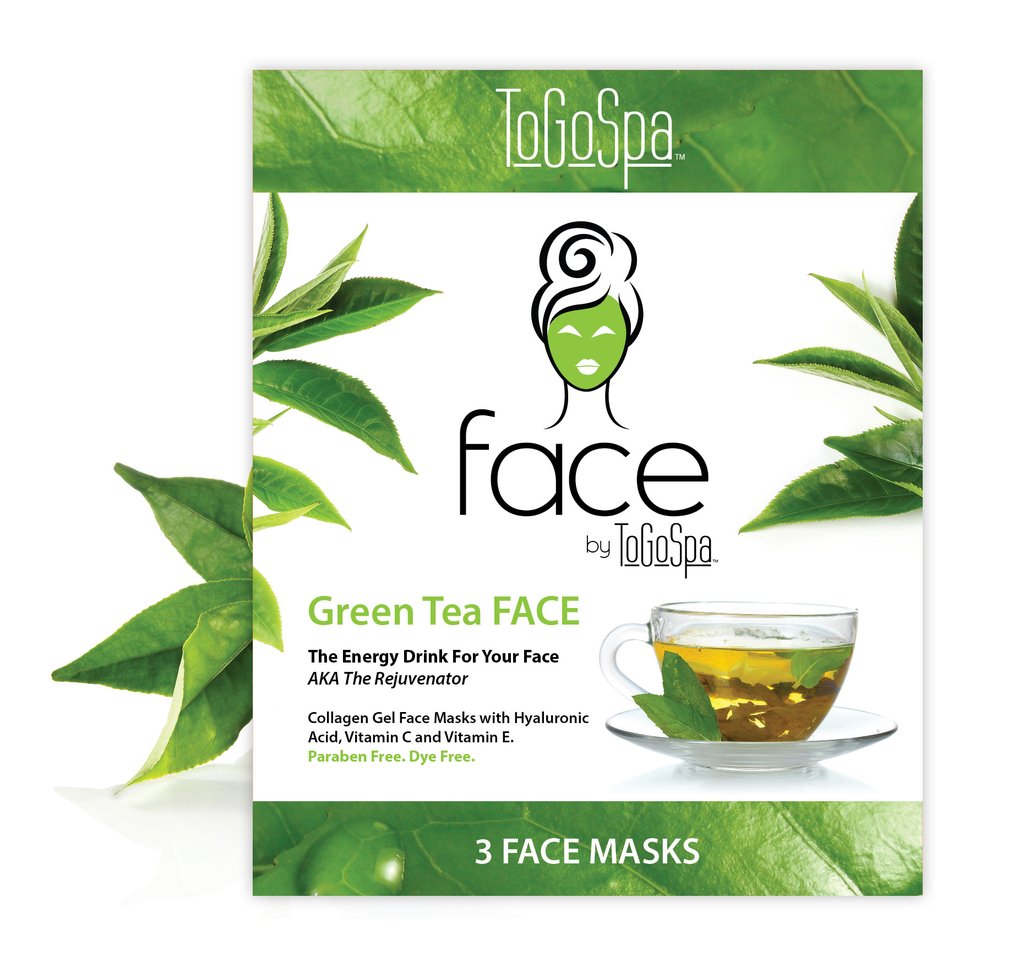 Green Tea- The Rejuvenator Lift, Brighten and Tighten formulated to get stuff done. Leave on 30-40 minutes. Remove mask and massage left over serum. Perfect before applying makeup. $25 a pack includes 3 treatments.
Pre-order with Bernadette by calling 831-613-1SPA (1772). Please leave a voicemail.