*Product List*
You can pre-order with Bernadette or order products directly online with Repechage. Give Bernadette a call 831-613-1SPA (1772).
Biolight skincare for even skin tone. Book Brightening Facial monthly and order the Biolight Corrective Skin Care products for best results.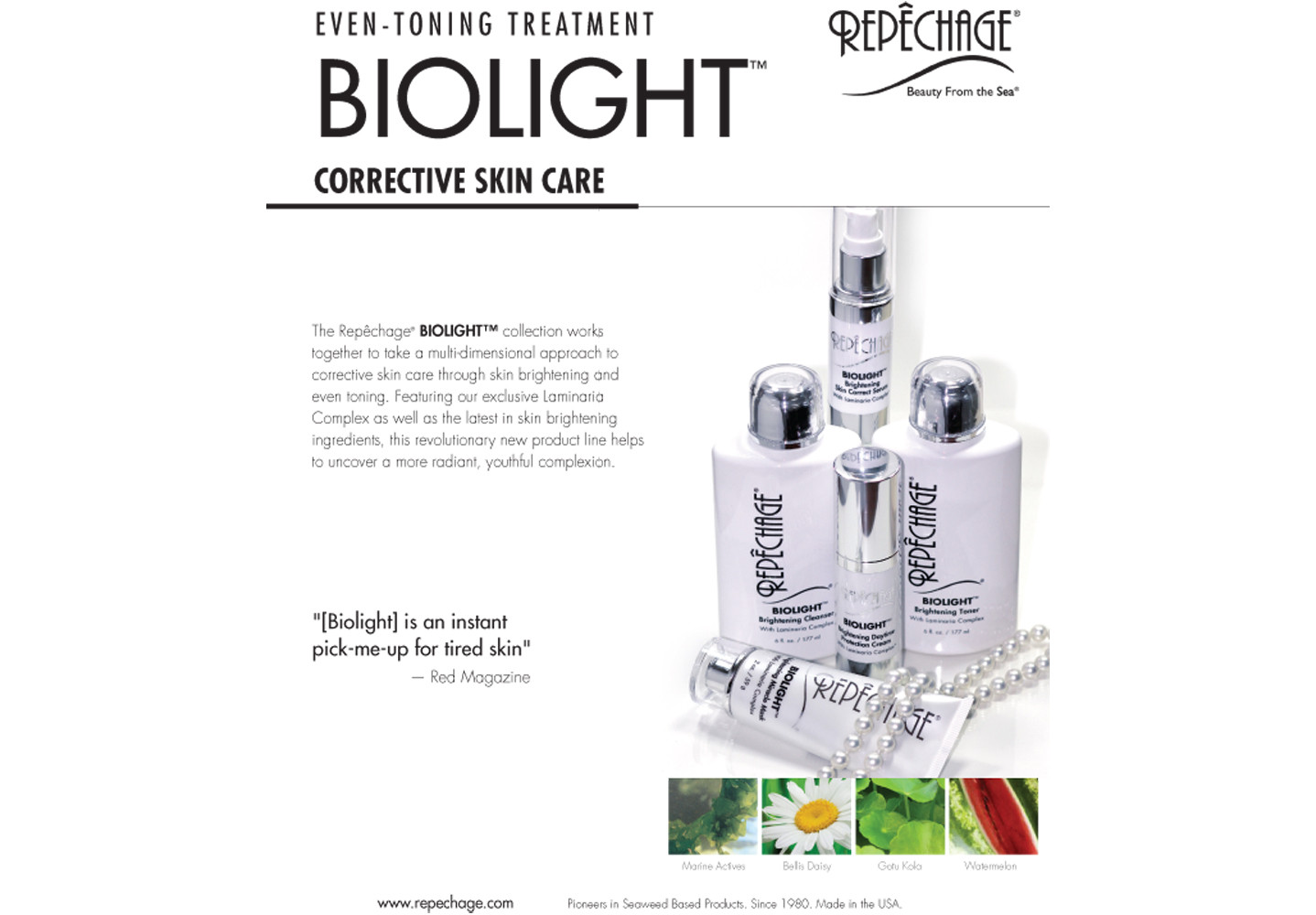 Vita Cura collection is perfect for hydrating, lifting, firming, and toning the skin. Book the Vita Cura 5 phase firming facial monthly for best results. Perfect for in your 30's skin and mature skin.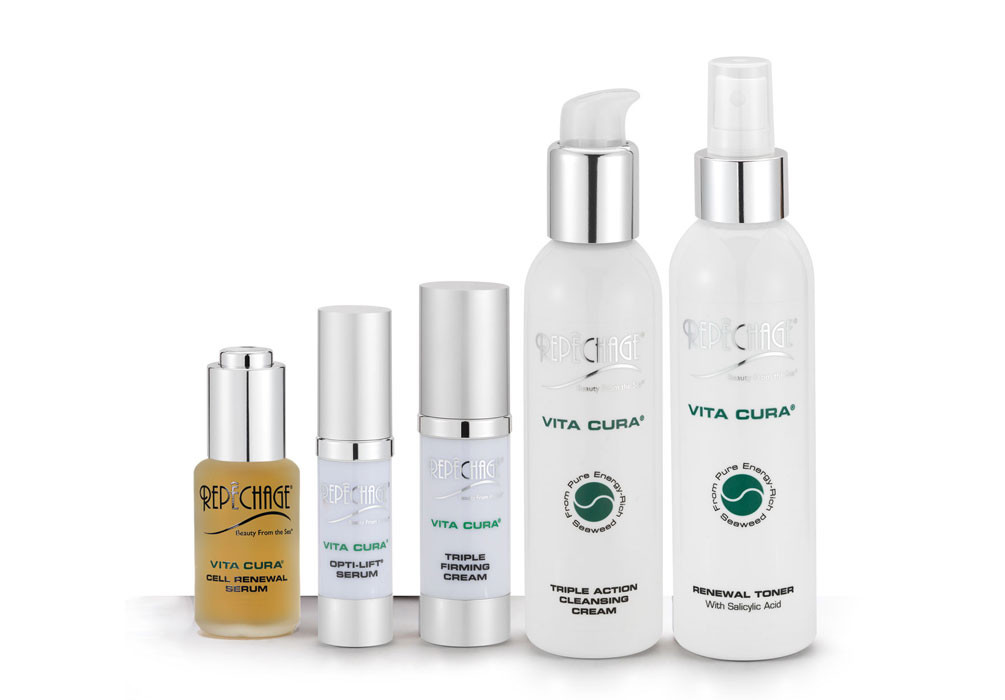 LASHX Eyelash Extension Cleanser $65
Should be used 3 times a week to ensure the health of your lashes. Regular cleansing will help extend your lash extension wear by two weeks.
Pre-order with Bernadette by calling 831-613-1SPA (1772). Please leave a voicemail.