*Product List*
You can pre-order with Bernadette or order products directly online with Repechage.com Earn loyalty rewards directly with Repechage. Give Bernadette a call 831-613-1SPA (1772).
Biolight skincare for even skin tone. Book Brightening Facial monthly and order the Biolight Corrective Skin Care products for best results. $457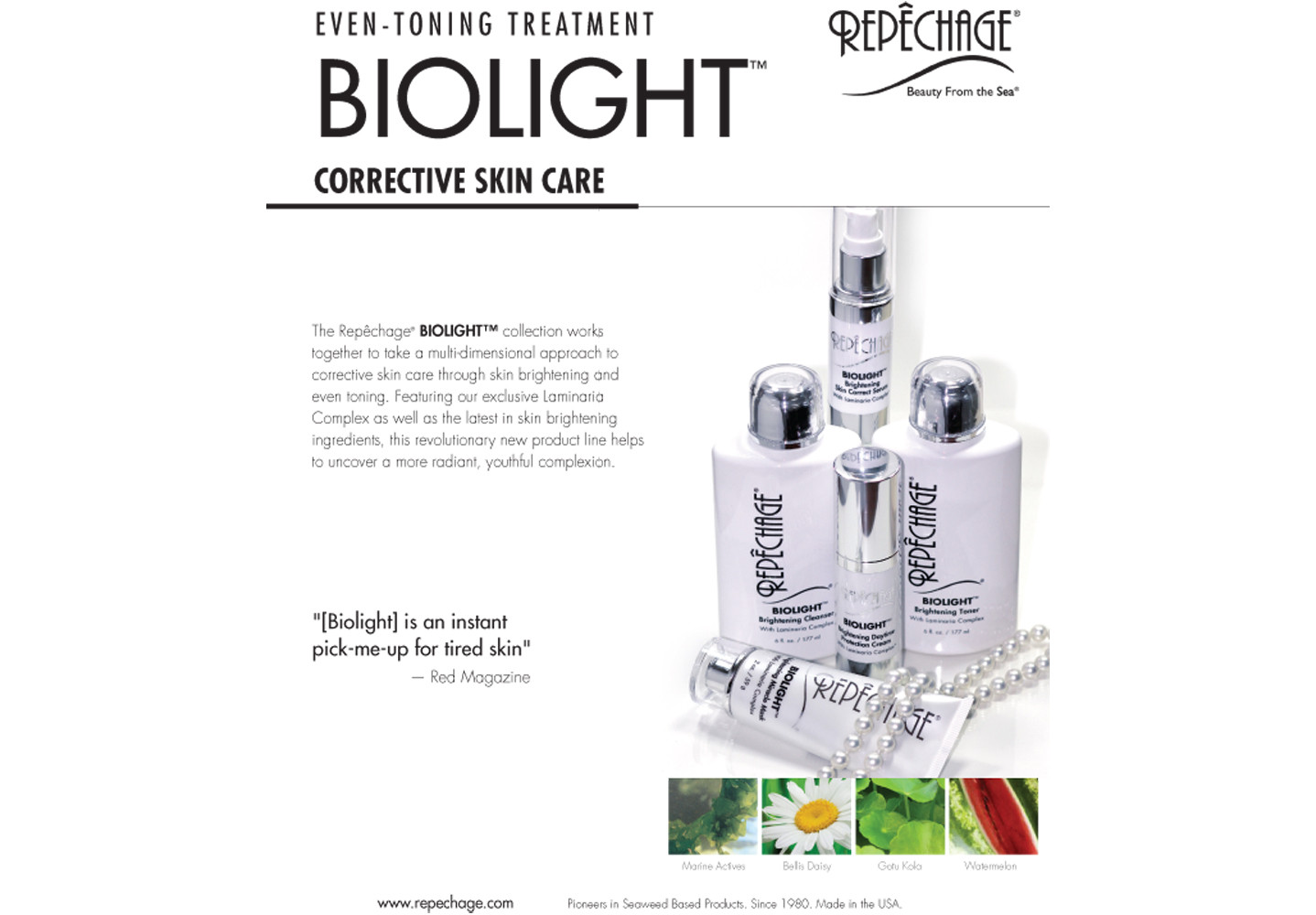 Vita Cura collection is perfect for hydrating, lifting, firming, and toning the skin. Book the Vita Cura 5 phase firming facial monthly for best results. Perfect for in your 30's skin and mature skin. $282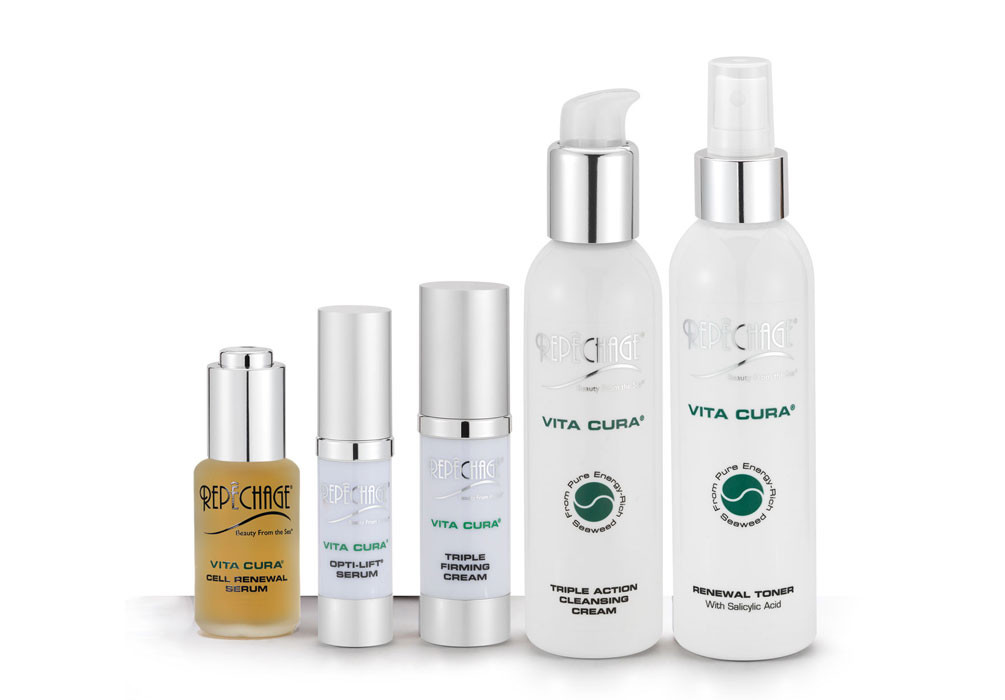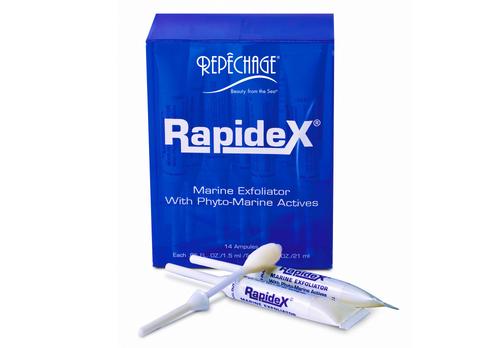 Recommend RapideX for home use. 14 day use at night. Rinse in the morning. 5 peels in one for exfoliating the skin. $59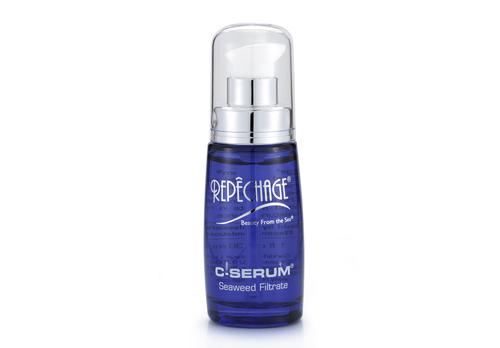 Repechage C-Serum 5 star antioxidant product. Use after cleansing before moisturizing. $59
Pre-order with Bernadette by calling 831-613-1SPA (1772). Please leave a voicemail.