Please call to book appointment with Bernadette at 831-613-1SPA(1772)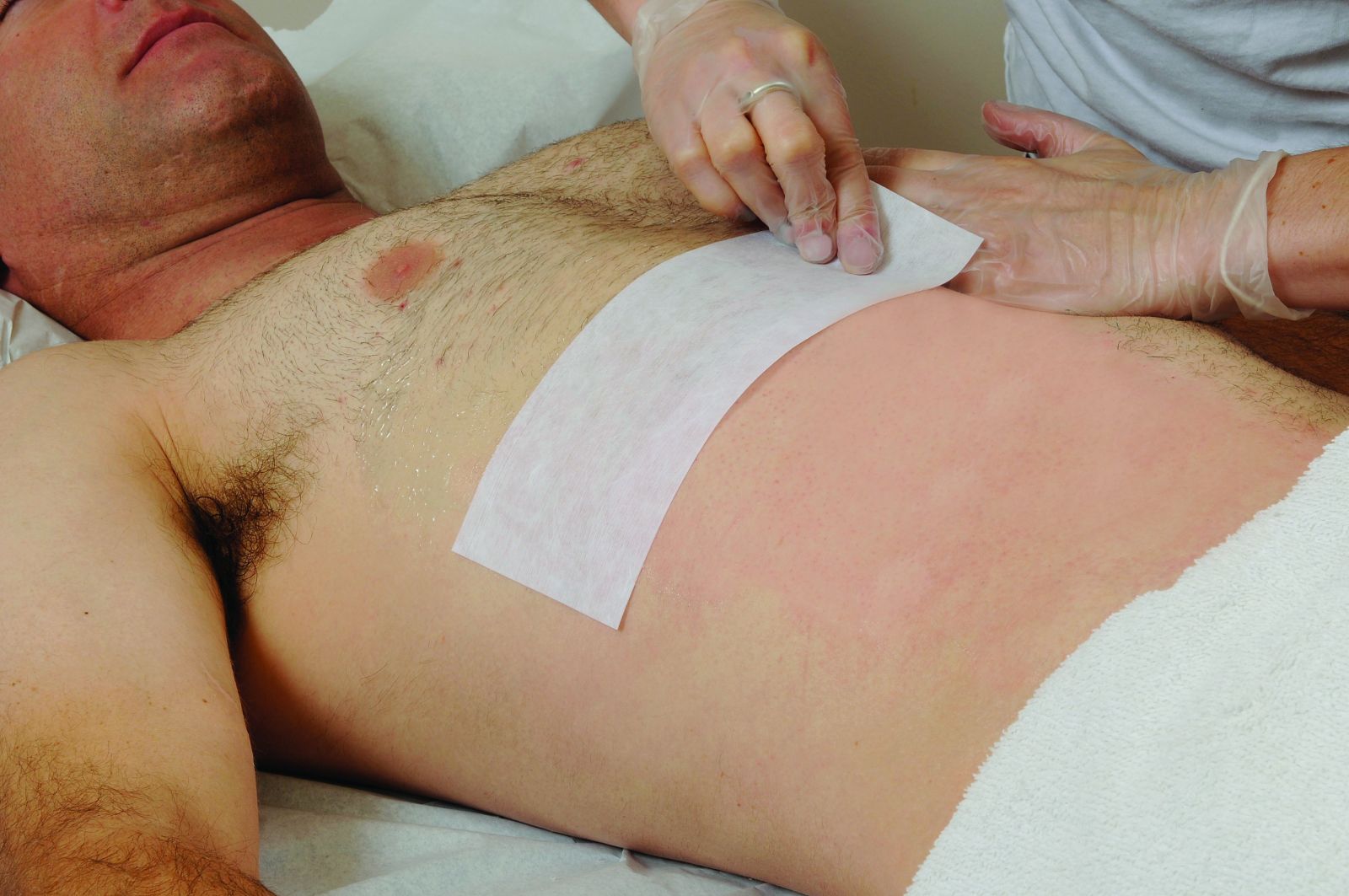 Body Waxing
Chin or Lip $12
Side burns $14
Cheeks $14
Ears $14
Neck $14
Eyebrows $21
Back Full $85
Mid Back $26
Upper Back $26
Chest $30
Nipples $13
Arm half $37
Arms full $43
Hands $15
Under Arms $22
Shoulders $26
Stomach $17
Butt Full $24
Legs Upper $44
Legs Lower $44
Legs full $88
Toes $15
Brazilian Full $95
Bikini $40 (line)
*Contraindications of waxing are:
Accutanne. You must be off this medication. Minimum of 1 year.
Adapalene (Acne medication)
Alustra (Retanin A)
Renova
Differin or other types of skin thinning medication
Alpha Hydroxy Acids (Glycolic, Lactic)
Oral anitbiotics
Topical Antibiotics
Salicylic Acid
other exfoliants
sunburn
moles can't be waxed
You must wait a minimum of 7 days before waxing after a light chemical peel or micro dermabrasion.
Waxing can't be performed if you have had laser within the past year.
Waxing can't be performed if you have had a physician peel withing the past 2 year
Precautions:
Recreational smoking will make your skin thinner. Please inform your esthetician so she may use the appropriate wax for sensitive skin.
No deodorants for 24 hours following underarm waxing.
Sensitivity in women a week prior to the beginning of their menses.
No hot baths for 24 hours following a waxing treatment.
No sun tanning for 2 days after waxing.
If irritation should occur, it is suggested to use an antibiotic ointment such as Neosporin to keep the area to avoid infection.
Congratulations! If you read this far down you will know that Waxing Wednesday's are 20% off!!! 9am-1pm only!!! So give Bernadette a call 831-613-1SPA (1772) leave voicemail. Not text friendly number. Arrive 15 minutes to get the health intake done.